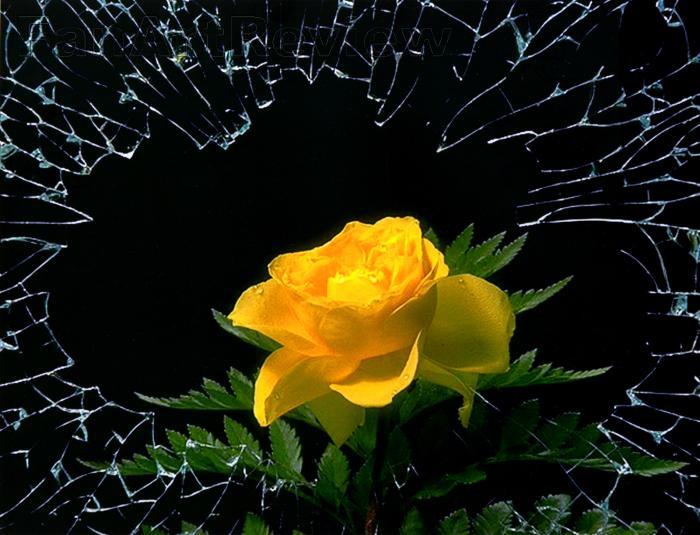 I jotted down this little poem/song after church one day because I was so moved that Jesus saves us and renames us as His. When we ask for forgiveness, He makes us a brand new creature in Him! I feel like this is what He says to us:)


Verse:
Bring to me your broken self, sick and ill of heart.
Bring to me your sin, But don't come to me in part.
Give me all of you, everything you hold.
Bring me all you're tired of. Come into the fold.

Chorus:
And I will make you new,
take away your burdens and your sin,
make in you my likeness deep within.
And I will restore you. I implore you.
Broken's not your name anymore.
You're a bloom and you are mine to adore.

Dear Lord,
You still do miracles every day. Help us not to forget the miracle You did in our lives, many years ago, for some of us. Renew our hearts with that fervor for You. Help us to reach out to those around us that feel broken. Give us words and love that they need from us. Help us point them to you, like someone did for us.We want to do Your will, no matter what it is. We love You so much! Amen

Love and prayers to all,
Just me. Just His.
Tina


Just a few lines that came to me one Sunday when I was thinking of how Jesus loves us when we come to Him with all our brokenness and admit we need His help.