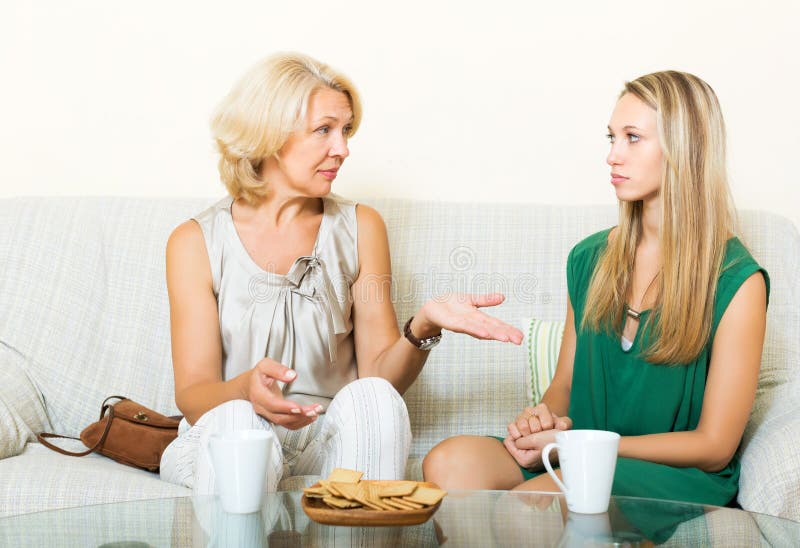 My adult daughters still come to me for guidance on decisions. They ask my husband John, too, but when they need mom's advice, can you guess how appreciated that makes me feel? They can very easily make all decisions on their own, but having Mom's vote seems to mean something to them. It warms my heart. I know that they do not come to me because I am the wisest mom in the world, but because I love them so much and want the best for them. They also know that God is my wisest One!
One question I always ask them, before they make a major decision is, "Will you regret it later if you say no to this thing?" "Is there a chance you will wish you had said 'yes' to this?" Very often, that seals the deal for them and myself, when I have questions, because it gets at the heart of our desires. Now, I am not proposing to them that, if they make a wrong decision that they live with the angst of regret. It just seems practical to think, "What if I did not do this thing?" Later on, will I wish I had at least tried?"
Our Father in heaven loves us and wants the very best for us. Like a parent, I imagine it warms His heart when we come to Him for guidance on decisions. It honors who He is, all He has done for us and tells Him we need Him so much that we cannot make important decisions without Him. I don't know about you, but very often, when I make wrong decisions, it is because I did not fully consider what HE wanted. I do have some regrets, but I do not wallow in them, as I used to.
How come? Because I am not perfect, was never meant to be perfect and never will be perfect. God is! He knows we will make wrong decisions, or decisions earlier or later than He would like. He knows we can be selfish and impatient and prideful, so naturally we will not do everything perfectly. BUT, when we come to Him and ask for forgiveness, He always says, "yes." Plus, we learn from wrong decisions, too-fast decisions and those based on our own selfishness or wisdom, such as it is. Learning is good!
My encouragement for today is to pray at the beginning of every day, every meal and before every major decision. Coming to God on purpose is not only vital for growing spiritually, it will keep us in His will, by us asking for it. It is pretty simple but pretty awesome!
Though we have heard this prayer a million times, it bears repeating with a full, sincere heart, a child's heart to a loving parent, Father God. Let us come to Him knowing He wants our best and trust Him to lead us in that way. He is that good at what He does!
Pray along these lines: 'Our Father in heaven, we honor your holy name. We ask that your kingdom will come now. May your will be done here on earth, just as it is in heaven. Give us our food again today, as usual, and forgive us our sins, just as we have forgiven those who have sinned against us. Don't bring us into temptation, but deliver us from the Evil One. Amen.' Matthew 6:9-13 The Living Bible
May you have a day with Father God that makes you both smile,
Christina