November 9, 2020
Psalm 47:1-2 tells us to clap our hands!
Oh, clap your hands all you peoples! Shout to God with the voice of triumph! For the Lord Most High is awesome; He is a great King over all the earth.
Sometimes we do not feel like clapping our hands. Sometimes we get our feelings hurt. Sometimes we are disappointed. Sometimes we are in a trial and clapping is not what we feel like doing. Sometimes Covid-19 changes our world and it doesn't feel as bright anymore. We may feel like we are in a dark place. How do we have light again?
Consider this example…There is a device called "The Clapper", a device that plugs into a socket. When you clap, the light turns on. Pretty cool, right?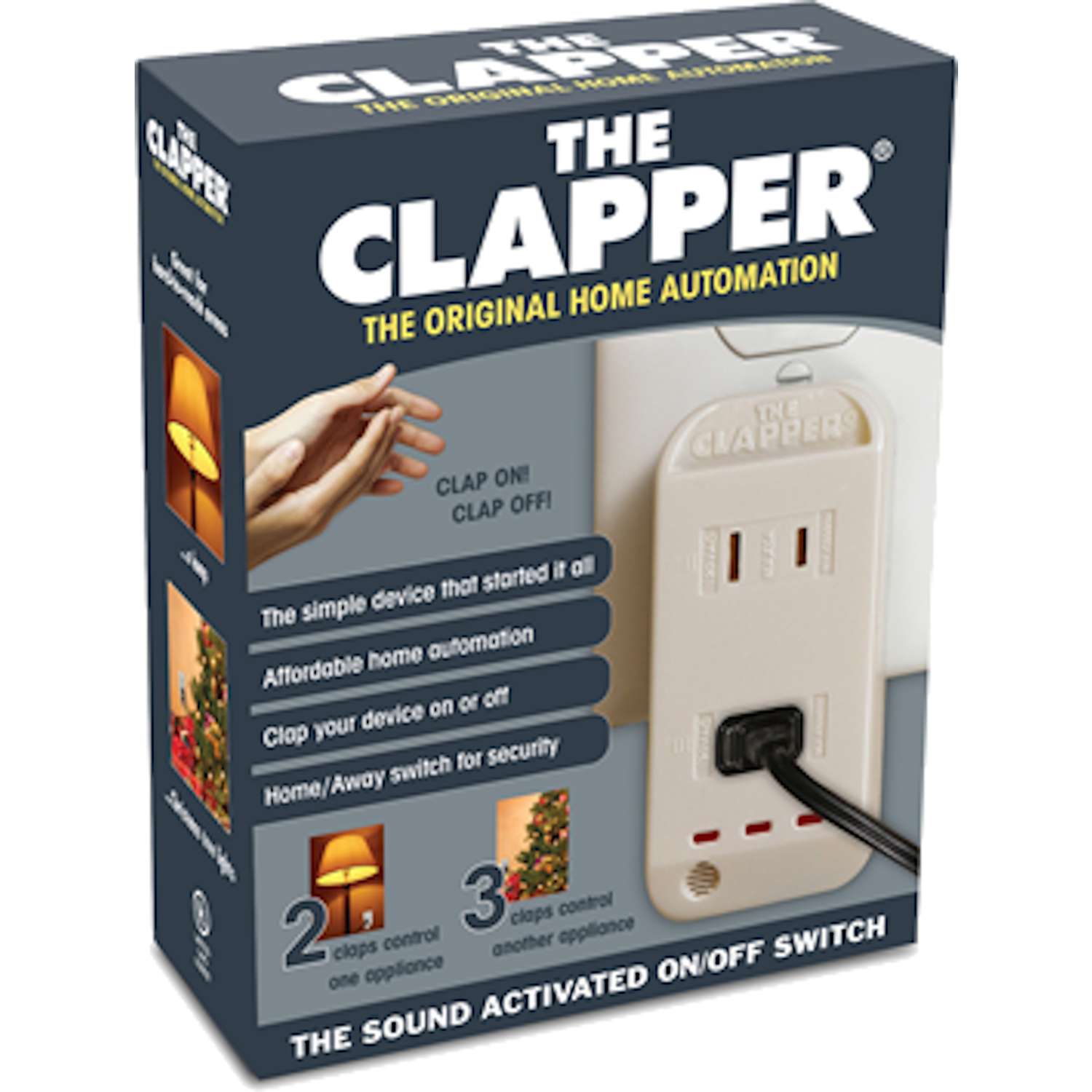 That is not unlike the Word of God. The Bible is full of light! If we plug into it, light will flood our hearts, and we will shine out to the world. It is simple in theory, but to let go of our dark feelings and focus on the light takes effort. It means denying self and our right to have things go our way. It is human to want what we want, but what we need is to want what Jesus wants more.
This morning was tough for me. In prayer I asked God, "How can I get rid of this hurt feeling so it doesn't ruin my day?" His answer was to show me His light. It is a choice we make to dwell on good things or bad things. If you're human, it is easier to dwell on the negative, but…just clap your hands because God is Good! He is our future and eternity. If we have to suffer a bit down here, it will make being with Him all the more wonderful!
If we let Him, He will flood us with light. If we are all lit up and clapping, lol, maybe the world will take notice and we can shine the way to Jesus. He is the light of the world!
Let your light so shine before men that may see your good works and glorify your Father in Heaven. Matthew 5:16
Father,
You are awesome and just praying to You is a great honor. You hear every prayer. You heard mine this morning. Any suffering You allow in my life is for a reason. I do not need to understand it all, but I will trust You all day, every day. Please keep the light on in all of Your children so we can all point others to You. The world needs Your light. We love you! Amen
Journal homework…Name one thing that concerns you or brings you down and then find a verse that talks about light. How can you use that verse to light up your heart? Post the verse on your refrigerator or bathroom mirror to remind you that Jesus' light is always there for the asking:)
Love and prayers to all of you,
Tina