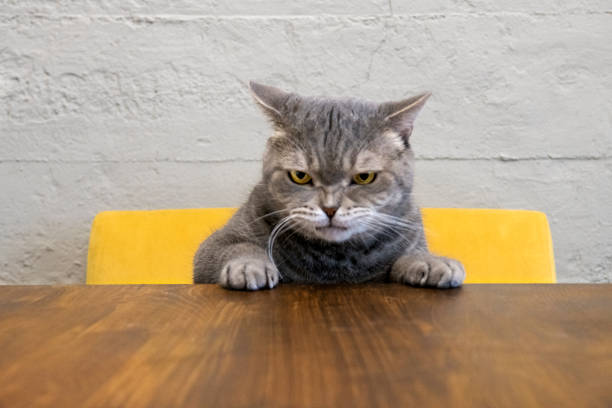 I don't always post on Saturday, but a thought came to me during morning devotions. Awhile ago, and many times in the past, I have been offended by someone. It happens, even nice people do things that can offend. However, I used that feeling of being wronged to treat them differently. Woah…just now the Lord told me, "Who do you think you are to hold things against someone?"

"But love your enemies, do good to them, and lend to them without expecting to get anything back. Then your reward will be great, and you will be children of the Most High, because he is kind to the ungrateful and wicked. Be merciful, just as your Father is merciful." Luke 6 :35-36

I started to think how we hold "yucky" stuff in our hearts. I tried letting go of this grudge, but I couldn't do it on my own. Duh…I needed Jesus to take it from me. He did! He took all manner of offense in His life on earth, but He did not let it deter Him from His job of loving others. What a lesson for us. SO WHAT if people offend? Let's get over it and on with it. Instead of being and staying offended, we need to go on the offense and have a first priority of loving others. Loving is way more important than anything else. The verse for today says even God is kind to the wicked. Let's carry mercy to others, instead of carrying a grudge. So that's it…just a thought for today. Life is too short to grudge or judge.

Love you all! Have a nice weekend. I am praying for you:)

If Father's Day is tough for you, I am praying especially hard for you. May Jesus hold your hand and give you peace.

Christina Crute