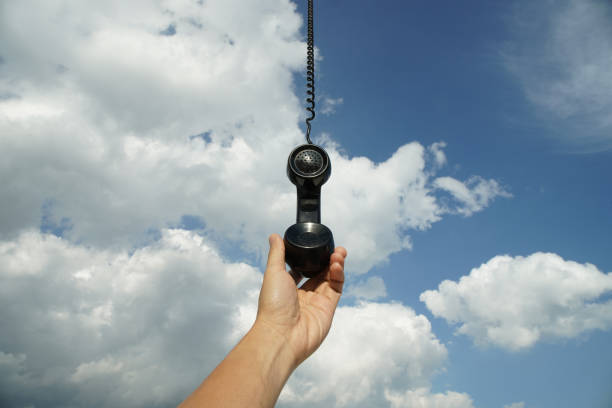 Be alert and of sober mind. Your enemy the devil prowls around like a roaring lion looking for someone to devour. 1 Peter 5:8 NIV
When you have a problem that you need help with, you may call family members or respected friends for advice. Because they love you and want you to successfully get through the trial, they will share their experience, in hopes of saying something that will be helpful to you.
Of course, we need to call on God first if we are unsure of what to do. Although unsure of answers to our problems, we can be sure He has the answers. We know God loves us and wants our best, so we look forward to what He will say.
But guess what! There is someone who gives advice without you asking! This enemy who talks to you, uninvited and invisible is Satan. He is sneaky about it, though. He will tell you the opposite of the truth. He lies.
Unlike those that love you, he tells you what will ruin you. Why? He does not love you and he does not love that you love God. It is not easy to tell sometimes when he is whispering lies in your ear, so it is important to pray always. God will protect us from the enemy if we just ask. It's like this…
The enemy will do whatever it takes to bring you down and God will do whatever it takes to lift you up.
Here is a short poem to remind us that God is always there for you, no matter what lies the enemy is telling you.
When life is hard and you think God's not there,
The enemy tells you He just doesn't care.
He tells you those lies to make you despair
But just call on God. He meets you in prayer.
With love from our awesome Father to you, have a day full of God's abundant love!
Christina Crute