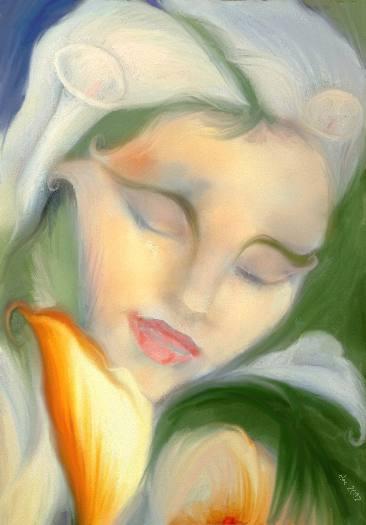 If truth be told, my trophies gold glimmer in glory of self.
So highly praised are accolades
attracting dust on a shelf.
True, for a time, wins are sublime;
it's nice collecting awards.
Real treasures, though, our Lord bestows;
pure faith in Him He rewards.
Light for each day, joy all the way,
God takes good care of His own.
Faith's a treasure, shines forever.
No need to go it alone.
Trophies are best, seen in context.
The Golden reason is this:
God's only Son, forgiveness won;
So all of the glory is His.
copyright2021christinacrute
I had lots of trouble with the format so please excuse the inconsistent spacing:) Have a great day giving lots of glory to God for all He has done!….Tina